NW Equine recommends that you browse the articles
                   in the on-line library of The Northwest Horse Source (click to view).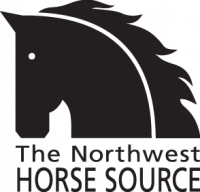 You can pick up the The Northwest Horse Source magazine
                   at many Northwest tack and feed stores.
                              Click to subscribe and have the NW Horse Source magazine delivered to your doorstep!
and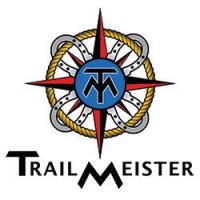 Check out the articles and videos
          in the on-line library of TrailMeister (click to view).
Along with amazing places to ride and camp throughout the U.S.
                                                             and
            Browse EquiSearch.com for interesting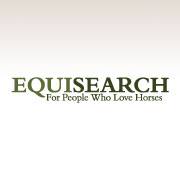 and helpful information about horses and horse ownership.
 Who has joined forces with award-winning equine magazines EQUUS, Dressage Today, Practical Horseman, Horse & Rider, Spin to Win Rodeo, The Trail Rider, Horse Journal, and American Cowboy.
You will find additional resources in the NW Equine Directory.
Health Care Products|Resources
and more