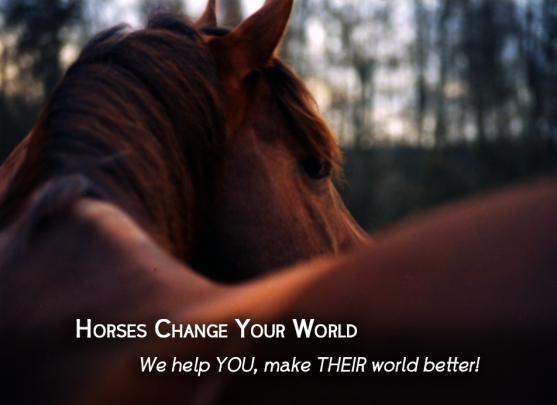 At NW Equine, you can…
…explore our website to find all things horse-related in the Northwest.  You'll discover equine-related business listings, a wide range of informative articles, and calendars of equestrian events, clinics, and competitions.
…locate what you need to feed your passion and care for your horse.  Make our website your first stop for everything, from a vet who specializes in lameness, to a boarding facility near trails, and information on the best joint supplement options.
…experience the resources to become a better rider, learn about the healing benefits of Reiki, discover the vista from a new trail, and the bliss of that perfect tack store.
---
Looking for Equine Businesses, Services, Clubs and more?
Check out the Directory
---
 Northwest News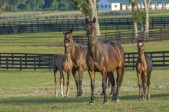 December 12, 2018 – Courtesy of American Horse Council and Paulick Report As the countdown to close the 115th Congress heads to the final stretch, Congress on Wednesday passed the Agriculture Improvement Act of 2018 (H.R. 2), sending the legislation to the president, who is expected to sign the bill into law this week, according […]
July 9, 2019 – Courtesy of King County Story A rabid bat was found near the arena seating at Hollywood Hills Equestrian Park in Woodinville, WA. The bat was noticed by multiple people on Sunday afternoon, June 24. They were able to safely capture the bat and contacted animal control. The bat was taken to […]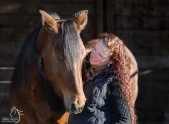 May 20, 2018 –  Welcome to the Horses Count Project, an undertaking to better understand equestrian needs in Snohomish County.  This effort is being pursued so that we can better provide recreation facilities to support your needs.  Are you a trail rider?  Do you use competition facilities?  Is there a shortage of a specific type […]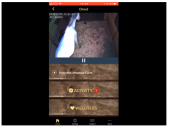 April 12, 2018 – Courtesy of GeekWire.com by Taylor Soper.  Horse monitoring might not be the first application of computer vision-based machine learning that comes to mind. But investors like what they see with Magic AI. The Seattle startup has reeled in a $1.2 million seed round to expand StableGuard, its 24-hour monitoring and alert […]
April 6, 2018 – Courteously of WSDA A horse has been diagnosed with EHV-1 Neuro-pathogenic form at Gold Creek stables in Woodinville, WA (King County).  Two other facilities that recently received horses from Gold Creek are also under quarantine. EHV-1 detected in horse at equine facility, quarantine order issued  Dr. Brian Joseph Washington State Veterinarian […]
April 2, 2018 – Courtesy of Snohomish County Conservation District. Our Manure Spreader Program is up and running for 2018!  Here is the latest: Manure Spreader Program Changes First Spreading Opportunity Late April Manure Spreading Advisory Resource Checking Out Spreader More Than Manure! Manure Spreader Program Changes After reviewing the performance of the Manure Spreader […]
March 13, 2018 – Courtesy of American Horse Council. The U.S. Department of Transportation's (DOT) Federal Motor Carrier Safety Administration (FMCSA) today announced additional steps to address the unique needs of the country's agriculture industries and provided further guidance to assist in the effective implementation of the Congressionally-mandated electronic logging device (ELD) rule without impeding […]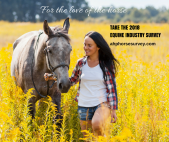 Did you know?  Our horse owner population is. age 25-34   11.5% age 35-44   16.8% age 45-54   30.8% age 55-64   25.4% and 88.8% are female… no surprise there.   80% care for their own horses on their property or visiting boarding daily. 40% board 44% pay for riding lessons 33% pay for training 24% have their […]
January 25, 2018 – Courtesy of American Horse Council AHC's 1st Quarter Webinar to Discuss ELD Mandate – The American Horse Council (AHC) will host its 1st Quarter 2018 webinar on Monday, February 12th at 12:00 PST (3:00 pm ET) and will address the recent Electronic Logging Device (ELD) Mandate that has caused much confusion and […]