December 10, 2019 – The King County Sheriff's Office has indicated they are looking for any horses in our area that are owned by Sharon Hunter or Hunter's Wind Wild Horse Rescue. Yesterday, a judge in Snohomish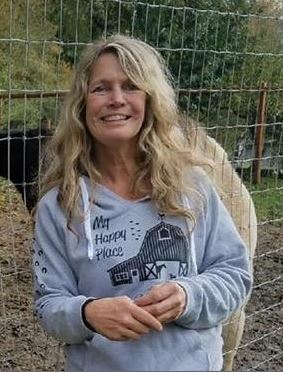 County ordered Sharon to give up all her horses in the next five days, and while she claimed in court to have only one.  Sharon has a history of having horses in different locations. 
If you have any information about the location of any of Sharon's horses, you're asked to contact Animal Control in the county where the horses reside and the King County Sheriff.
Shown below are two news stories and an update from S.A.F.E. (assisting with temporary housing and placement of the horses) that will provide additional details about Sharon and the horses impacted by her actions.
August 27, 2019 update about seizure of the Fall City Forty.

Print/Email Friendly