When:
May 16, 2020 @ 10:00 am – May 17, 2020 @ 5:00 pm
2020-05-16T10:00:00-07:00
2020-05-17T17:00:00-07:00
Where:
Practical Horsemanship
19120 Old Hwy 99 SW
Rochester, WA 98579
USA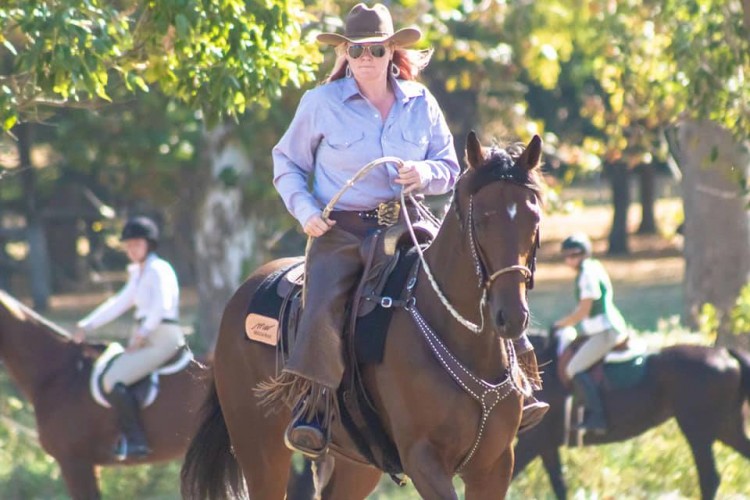 2020 Brings a new year and all you have to do to be the horsewomen you wish to be is make a commitment and show up!
Here is the plan… I have developed a new program in which over just 1 day a month over 4 months we will transform you from meek to BOLD! But wait there is more! Once you enter the program you will be added to a private Facebook Group in which not only can you share your journey but I am there to help you! And it starts the moment you enroll! That's right while you will come for live clinics once month for four months where you will receive coaching and motivational lectures, that cover the psychology of why you are not confidence but will also receive homework that you work on for the next month till we meet in person again. Within the facebook group you can share your progress your set backs and have me help you with the places you get stuck along the way. Total cost for the program is $400.00 This works out to $100.00 a clinic AND you get access to me for 4 months!! GO HERE TO ENROLL If you are trying to select your day and it wont let you it means your day is full! This program is limited to 16 women and is split into 8 women on Saturdays and 8 women on Sundays. https://www.tophorseman.com/shop-online/i-am-a-confident-horsewomen
Here is how it works
STEP 1 ENROLL! When you sign up choose your day. This will be your day for the whole journey. I.E. If you sign up for Saturday you will come on Saturdays session all 4 sessions
Step 2 make sure to friend me personally on FB my FB personal page is Kryss Cochran Helfrich This way I can add you to the group
Step 3 SHOW UP!!!
After you sign up there will be an email in 2 to 4 days giving you instructions and an outline for our first session.
The designated weekends for this program is as follows
There will not be alternate weekends and no refunds will be given if you do not attend. So please make sure your mark your calendars so you can attend all the meetings.
Feb 29 and March 1st this is the introduction weekend
April 4th & 5th
May 16th & 17th
June 6th & 7th
All of the sessions will run from 10 am to 5pm on your designated day and I WILL FEED YOU!! Both mentally and physically!
Click to view our Facebook Event page!

Print/Email Friendly