When:
April 10, 2020 @ 4:00 pm – 6:00 pm
2020-04-10T16:00:00-07:00
2020-04-10T18:00:00-07:00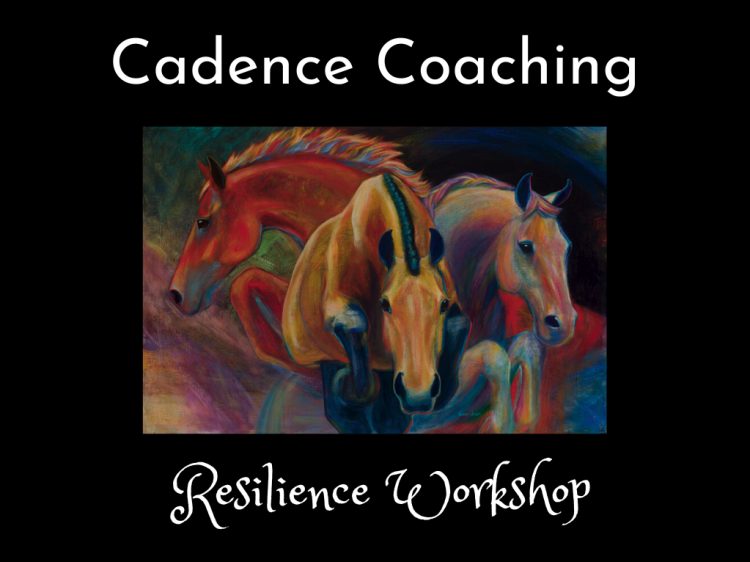 Do something you'll thank yourself for
when we come out the other side of this
Learn strategies for making absolutely the best out of a difficult time.
Flip the script on fear and anxiety so you can lead in your own life and help others.
Powerfully pivot your goals and thrive in the time of Coronavirus.
Live an emotionally, financially and spiritually resilient life RIGHT NOW.
This is an online, webinar style workshop with professional performance & leadership coach, Jen Verharen.
You'll leave with a concrete plan and the inspiration and tools to execute.
Where: Your own home or barn
You will receive a zoom link once you register.
Included: resilience workbook, recording of workshop, awesome community
(You will receive the workbook and recording even if you cannot make it live.)
When: April 10th 4:00-6:00pm Pacific/7:00-9:00pm Eastern
Clinic is by donation or Free
Contribution: $42
Click here to Register for Free
Click to view our Facebook page!

Print/Email Friendly