When:
June 24, 2017 @ 9:00 am – June 25, 2017 @ 5:00 pm
2017-06-24T09:00:00-07:00
2017-06-25T17:00:00-07:00
Where:
Evergreen State Equestrian Park
14405 179th Ave SE
Monroe, WA 98272
USA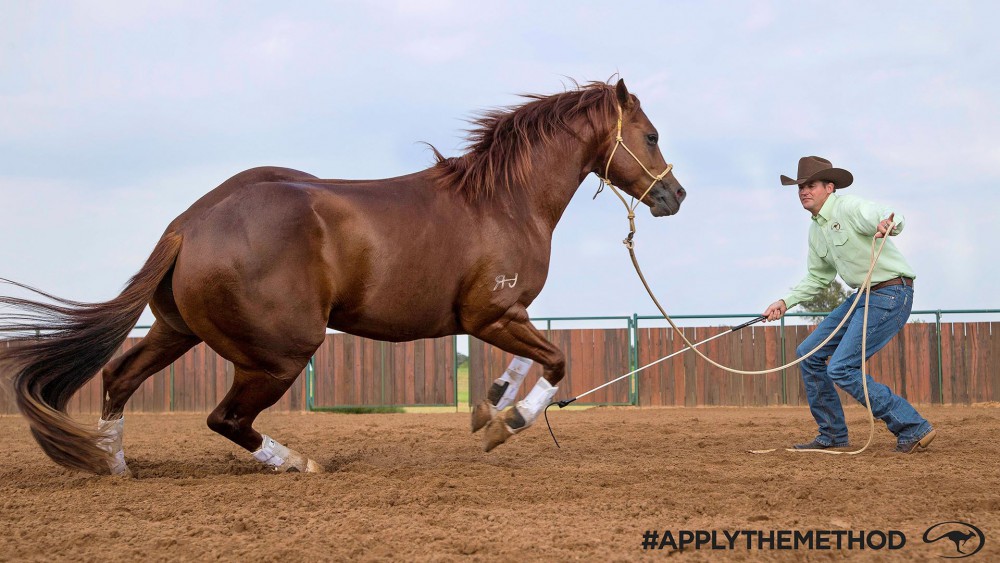 A Walkabout Tour is the most inspirational two days any horse lover can have. At tours, Clinton Anderson shares the ultimate goal of horsemanship with his personal horses and explains the training process, right from the start, by working with local problem horses. Step-by-step, he demonstrates how his training method helps real horses with real problems get real results. Whether you ride English or western or are a serious competitor or love to hit the trails, learn how Clinton uses the Method to develop respectful and safe horses. From problem horses and learning to build your confidence to advanced riding techniques and trick training, the weekend offers something for every level of horseman.
Tickets are available at the door – $25 for the weekend. Children 12 and under get in free. No Worries Club members receive five complimentary tickets per year and get early admission each day of the tour. Learn more about the No Worries Club at www.noworriesclub.com.
Doors open at 8:15 a.m.
Tour Schedule
SATURDAY
9:00 a.m. – 12:00 p.m. Colt Starting
12:00 p.m. – 1:00 p.m. Lunch
1:00 p.m. – 2:30 p.m. Training on the Trail
2:30 p.m. – 3:15 p.m. Break
3:15 p.m. – 4:45 p.m. Advanced Riding
4:45 p.m. – 5:15 Autograph Signing
SUNDAY
9:00 a.m. – 9:30 a.m. Beyond Fundamentals Groundwork
9:30 a.m. – 10:00 a.m. Break
10:00 a.m. – 11:30 a.m. One-on-One Help
11:30 a.m. – 12:00 p.m. Ritchie Charity Ball Toss
12:00 p.m. – 1:00 p.m. Lunch
1:00 p.m. – 1:45 p.m. Desensitizing Your Horse to Spooky Objects
1:45 p.m. – 2:30 p.m. Break
2:30 p.m. – 3:15 p.m. Training a Performance Horse
3:15 p.m. – 4:30 p.m. Trouble-Free Trailer Loading
4:30 p.m. – 5:30 p.m. Autograph Signing
Also see our Facebook Event page for additional details.

Print/Email Friendly