When:
March 23, 2018 – March 25, 2018
all-day
2018-03-23T00:00:00-07:00
2018-03-26T00:00:00-07:00
Where:
Linn County Fair & Expo
3700 Knox Butte Rd E
Albany, OR 97322
USA

Join us at the Northwest Horse Fair & Expo
Stop by the NW Equine in booth #H 2-3, Willamette building, to view some of the unique products, services, clubs, and businesses that you will find in the NW Equine Directory.
Friday, Saturday, and Sunday Marci with The Horse's Glass will be in the NW Equine booth painting glasses.  Bring a photo of your horse for a custom wine glass. 
(Glasses with loud markings require more time – will be sent after expo.)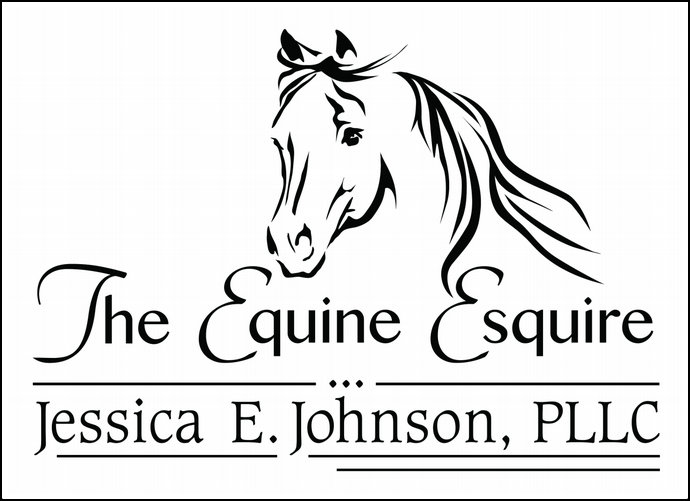 Saturday and Sunday, Jessica Johnson, The Equine Esquire will be available to answer your equine legal questions.  Stop by the NW Equine booth with your questions.
Interested in learning more about the benefits for herbs and organic treats for your horses, dogs, and even you?  Susan with Chava Naturals and Kairos Dog Snacks will be in the booth to chat with you.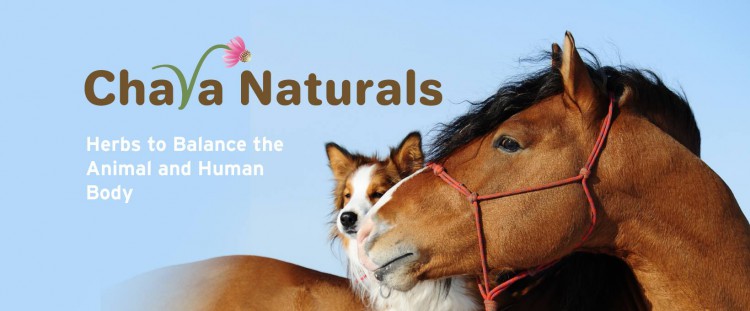 Click to view the Northwest Horse Fair & Expo  Friday schedule
Educational Clinics and Seminars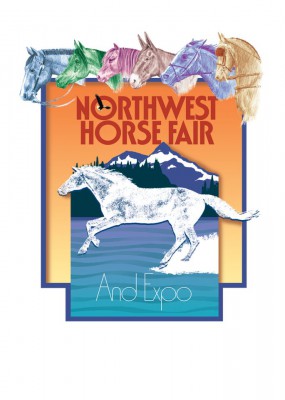 The Northwest Horse Fair & Expo has hosted many Olympic Champions, World and National Champion Trainers and Exhibitors, legends in the world of training, clinicians found on TV and upcoming clinicians who have gone on to great things. These clinicians have covered a wide variety of topics in our two large arenas. In addition, many industry experts have discussed topics such as healthcare, nutrition, safety, saddle fitting, and much more in our more intimate seminar and demonstration areas.
Horses, Horses, Horses
A horse lovers dream, the expo showcases a wide variety of domestic and foreign breeds all in one place, exhibiting the diversity of horses. Enjoy the Breed Showcase and Stallion Review, host to the high stepping Friesians, adorable Miniature Donkeys, Gaited Horses, Mules and much more.
Entertainment
Fun and exciting activities on horseback are showcased throughout the weekend such as fast and furious precision drill teams, elegant musical dressage freestyle performances, action packed cowboy mounted shooting and vaulting – gymnastics on horseback – to name just a few of the entertaining demonstrations you might see.
The Northwest Horse Fair & Expo has also hosted such great competitions as the Extreme Mustang MakeoverTM, the Extreme Cowboy RaceTM and the Wind Rider ChallengeTM.
Shopping Opportunities
With two full buildings covering nearly 70,000 square feet, the Northwest Horse Fair & Expo is host to a large trade show offering everything for horse, rider, farm and home. A sample of the products to be offered include: English & Western tack & supplies, trailers, artwork, jewelry, home décor items, gifts, clothing, books, toys, quilts and much more. Quality vendors from across the country converge at the expo to share the latest innovations and products available. The event is also host to many informational organizations, providing the latest in association news and activities.
Youth Opportunities
We firmly believe the youth are the future of the industry and should have the opportunity to experience all the expo has to offer. For that reason, we have designated Sunday as Youth Day. Children ages 12 & under are admitted free and 4-H and Pony Club members ages 13-18 with a current club ID card are admitted free (all with a paid adult admission).
Northwest Horse Fair and Expo 2018
Make plans now to "horse around" at the Northwest Horse Fair and Expo 2018, presented by Akins Trailers, March 23 through 25, 2018 at the Linn County Fair and Expo Center in Albany, Oregon. "We're pleased to present the Northwest Horse Fair and Expo, now in it's 19th year in Albany! We have plans for another fine event, packed with horse fun, education and entertainment!" said John Cloe, Event Founder and Manager. "We'll showcase world-class riders and horse trainers, engaging equine entertainment, breed demos, workshops, clinics and seminars, plus we offer shopping at the largest equine-related trade show in the Northwest!"
A diverse group of first-class clinicians from across the U.S., will deliver daily clinics, on topics of interest to all horsepeople, from amateurs to professionals. Josh Lyons of Lyons Legacy will headline the clinicians, presenting General Horsemanship clinics. Plus, expo attendees can anticipate presentations on a variety of disciplines, including: Debbie Riehl-Rodriguez featuring Dressage; Steve Rother presenting General Horsemanship; Elizabeth Graves conducting clinics for Naturally Gaited Horses; Julie Alonzo providing Working Equitation clinics; and Bonnie Davis offering Horse Camping. In addition, radio and on-line TV host of Speaking with Horses, Wayne Williams, will be on hand.
"We're pleased to once again host a super event that we featured last year: the Mustang Adoption Challenge!" said Mr. Cloe. "This event features youth and adults working with mustangs acquired through a program run by the non-profit organization, Teens and Oregon Mustangs. Contestants have just three months to train their horses for a series of competitive events that you'll see here at the Northwest Horse Fair. And spectators have a chance to take a mustang home through the live auction held after the finals of the competition, on Sunday March 25!" For more information on the Mustang Adoption Challenge 2018, go to http://www.teensandoregonmustangs.org.
BreyerWest will return to the Northwest Horse Fair and Expo for 2018. The model horse show features a competition with model horses, plus workshops and activities for model horse hobbyists. BreyerWest offers three days of Breyer fun, including free Stablemates painting for kids, hands-on workshops and free demos with hobby experts.
A captivating line-up of entertainment is coming into focus for this year's Northwest Horse Fair and Expo. Spectators won't want to miss the tiny canine and equine duo, Spanky and Dally, as they put on their extraordinary "dog and pony show"! The lively, funny and engaging duet is certain to capture the hearts of audiences young and old! And the BlackPearl Friesian Dance Troupe will light up the arena with a fantastic program, featuring beautiful horses with sweeping manes, bright costumes, and clever choreography set to music. Always a crowd pleaser, the Breed Showcase and Stallion Reviews will highlight a diverse variety of equine breeds, colors and talents, accompanied by educational information outlining the strengths and assets of each breed. Plus the stall barn housing the horses will be open to the public to visit the horses, their owners and trainers.
Scores of trade show booths encompassing two buildings will house the Northwest Horse Fair's huge trade show! From 10' x 10' booths to indoor and outdoor trailer displays, vendors from all over the country will provide a shopping mecca for horse enthusiasts! Customers will find a collection of shopping treasures, including: trailers, clothing for rider and horse, feed, farm supplies and products, saddles, bridles, gifts, home décor items, services and much more!
Applications are now being accepted for participation at the Northwest Horse Fair and Expo 2018, including: trade show vendors; Stallion Review and Breed Showcase participants; clinic participants; and advertisers in the event program. Applications can be viewed and printed at www.equinepromotions.net.
Sponsors for the Northwest Horse Fair and Expo 2018 include: Akins Trailer Sales, the presenting sponsor; Beelart Embroidery, the official event embroiderer; KMTR-TV, Youth Day sponsor; Logan Coach Trailers; The Northwest Horse Source, the official publication of the Northwest Horse Fair and Expo; Phoenix Inn & Suites, the hosting hotel for the Northwest Horse Fair and Expo; and Wilco.

Print/Email Friendly