When:
April 27, 2019 @ 8:30 am – April 28, 2019 @ 5:00 pm
2019-04-27T08:30:00-07:00
2019-04-28T17:00:00-07:00
Where:
Happy Path Meadows
Snohomish
WA
USA

Basic Health and Emergency First Aid (Day One):
Learn what your vet needs to know, how to condition a horse to accept treatment, practice: taking vital signs, dealing w/ lacerations, punctures, colic, choke, casting, shock, hoof issues and recognizing pain in your horse. – $159.00
Advanced Health and Emergency First Aid (Day Two):
(Pre-requisite is Basic class) Plan, Prepare, React to any emergency. Learn what to do in the most extreme situation. Covering lacerations, burns, fractures, to sucking chest wounds, this course prepares a person to handle the most serious injuries while waiting for the vet. -$159.00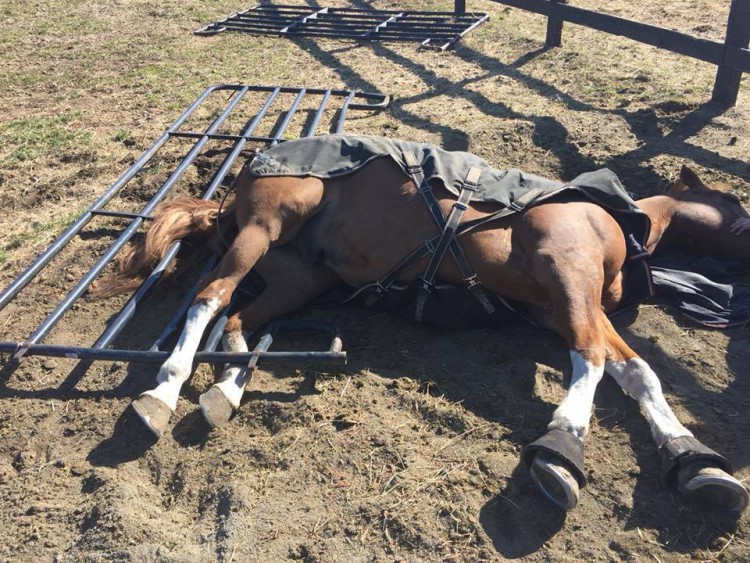 Click to view our Facebook Event page.
Click to view HOPE Equine First Aid page.

Print/Email Friendly