When:
November 30, 2018 @ 4:00 pm – December 2, 2018 @ 7:00 pm
2018-11-30T16:00:00-08:00
2018-12-02T19:00:00-08:00
Where:
Smokey Valley Acres
168 Smokey Valley Rd
Toledo, WA 98591
USA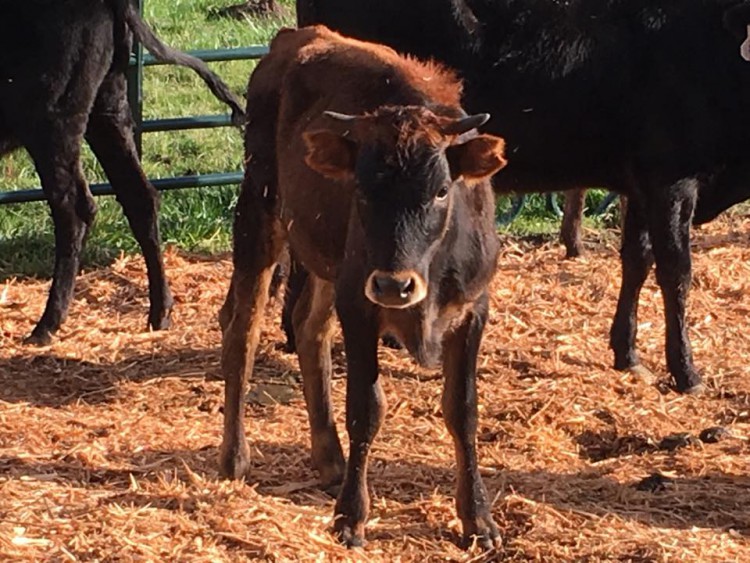 Practices are open to anyone looking to improve their skills at controlling a cow in preparation for competitions like but not limited to Cutting and Cowhorse. These practices are set up to accommodate riders of various skill levels/disciplines and assist them along their journey to safely and efficiently control a live cow and improve the connection between horse and rider. Situations we'll be working in include but are not limited to herd work, making cuts, rating, boxing and circling while focusing on the importance of and mechanics of how to position your horse to accomplish these tasks. The theory and practical application are easily adapted for anyone that ropes as well. Ropers are encouraged to bring their breakaway ropes and participate. Especially breakaway ropers or anyone looking to get into the sport of breakaway roping.
Or if you just want to expose your horse to cattle in an encouraging low pressure environment.
PM SESSION FRIDAY 11/30 4-8pm
DECEMBER 1 & 2
AM/PM SESSIONS SATURDAY AND SUNDAY
AM Session: 9-12
PM Session: 1-4
$75 per horse/session
Text or call Laird at (541) 760-7301 to get signed up.
Click to view our Facebook Event page!

Print/Email Friendly