When:
June 9, 2017 @ 9:00 am – June 12, 2017 @ 5:00 pm
2017-06-09T09:00:00-07:00
2017-06-12T17:00:00-07:00
Where:
Rendezvous Ranch
9140 Nahahum Canyon Rd
Cashmere, WA 98815
USA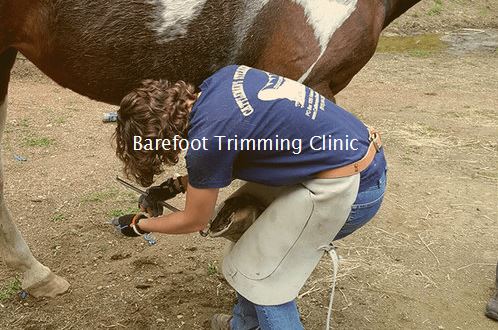 This course is a comprehensive look for any owner who wants to have a basic knowledge of what to look for in a good bare hoof trim or shoeing.
We will look at and dissect cadaver hoofs to unravel the intricacies of the horses hoof and how it functions. Each student will have a chance to trim a cadaver hoof and their own personal horse.
We will have space for only 10 students.

Print/Email Friendly